Living with a monster
(Week 21)

Meanwhile, met my brother after a long time.
(Week 21)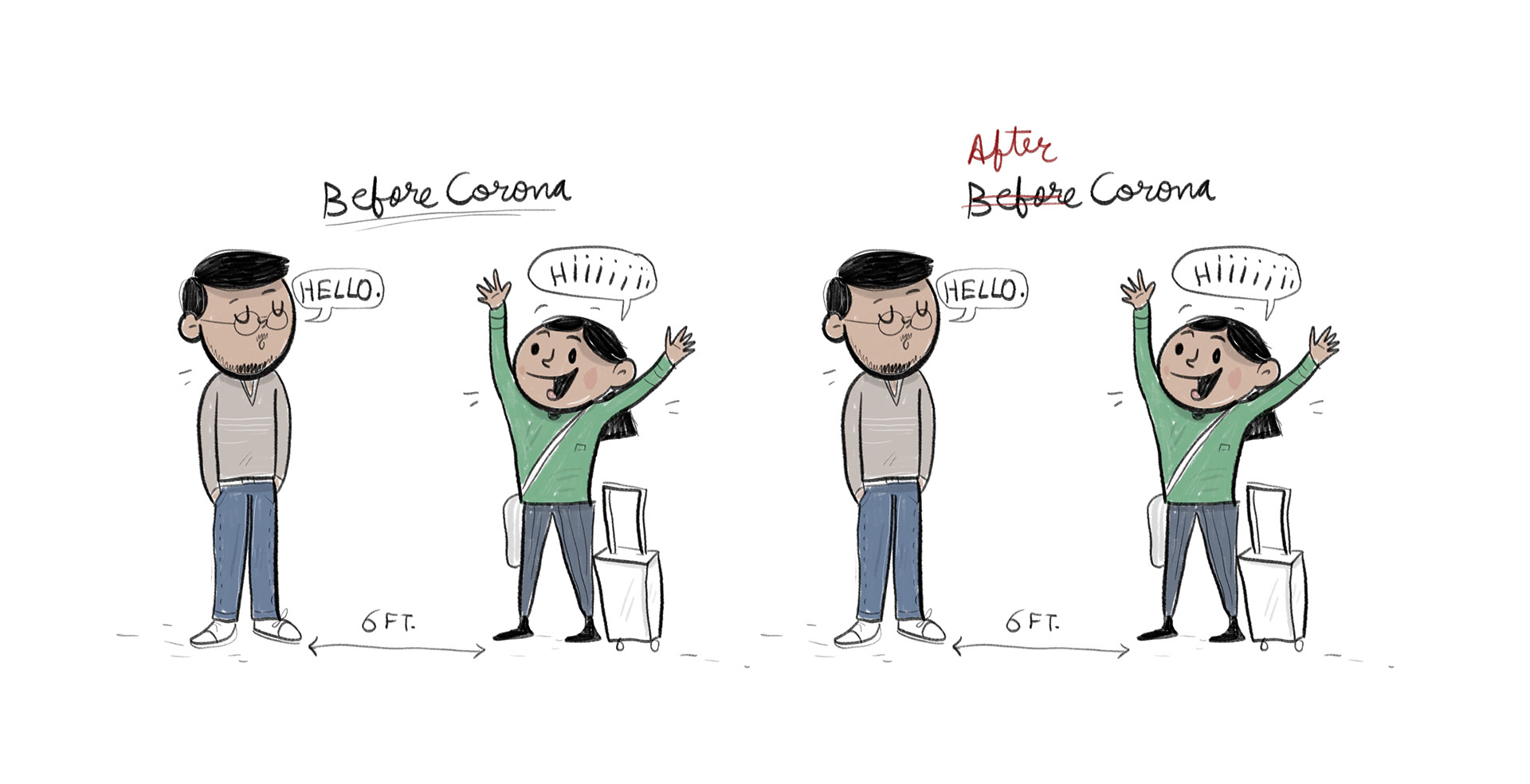 Types of Tea drinkers
(Week 20)

After Birthday things
( Week 19 )

Save lives - Corona
( Week 18) 


Send Good vibes
( Week 17 )


Mama you're so strong
(Week 16)

My types of Hugs
(Week 15)

Remembering my favorite women this women's day
(Week 12)

Papa asked for gift on his birthday
(Week 11)
I got myself ear pods.
(Week 10)

My relationship with pockets
(Week 9)

What might the fridge want to say?
(Week 8)

I support Dal  all week, (pulses) but my roommate likes to eat fresh everyday!
(Week 9)

My Valentine's Day in the 90's
(Week 7)

Salt n Pepper about Book readers
(Week 6)

An episode of False alarm
(Week 5)

An episode of bad dream followed by no sleep.
(Week 4)
Enough of your cats and dogs all the time.Let's talk about my cherry-sized nephew now.
(Week 3)

What do I say when I sneeze? 
"Alhamdulillah (Prasie be god) 
Excuse me , Sorry and sometimes Thank you".
(Week 2)