Embark on a visual odyssey with me, Ghazal Qadri, a digital Dreamweaver born in the heart of Kashmir,
steeped in the artistry of the Maryland Institute College of Art. From the tapestry of conflict,
I spin tales of life's profound beauty, translating ordinary moments into extraordinary journeys. 
As a creator, my heart beats for graphic design and illustration, shaping books, digital realms, and brand identities.
Join me in this imaginative sojourn, where art speaks the language of the soul.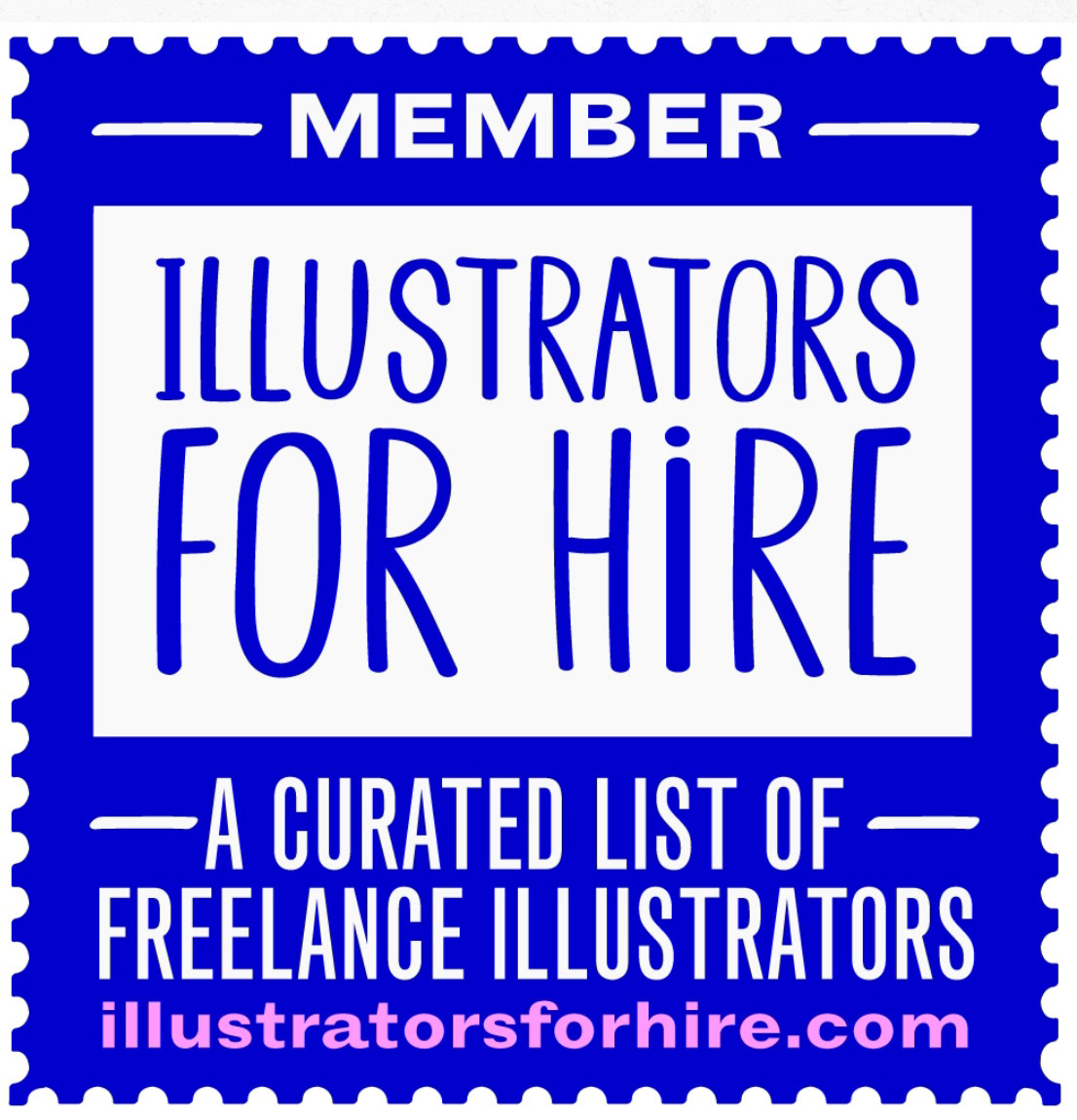 Literary Agent: Sara Crowe at Sara Crowe Literary
   https://www.saracrowelit.com/illustrators/ghazal-qadri
Clients: 
  UNICEF, Paytm, Crescent Health, Georgia Voter Muslim Project, Little Bee Books, Tulika Books, Atmosphere Books, Pratham Books,
SIHA magazine, Data Visualisation Magazine, Gifts of Love, Bright Lights, Mongabay, Zee Zee Zoo, Toddler World, Khyber Milk, and more.